Official First NFT Collection
500 unique limited utility-based Genesis Dogs, hand drawn, own custom name!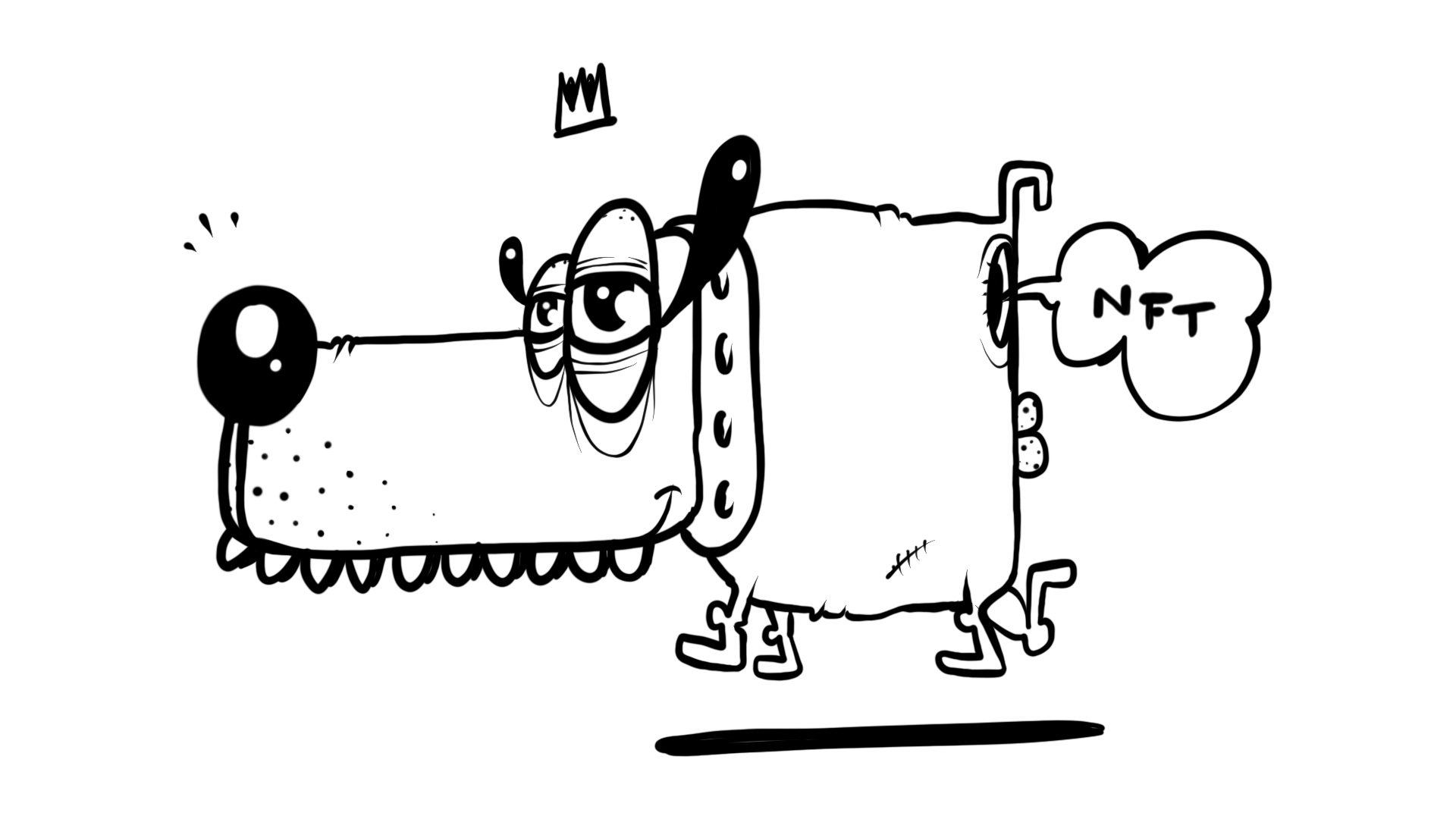 Located 🇨🇭 in Switzerland, One Truth has realized in the last 20 years uncountable projects for themself, private clients, big/public companies, governments and renowned galleries. They're among one of the most well known street artists in West Europe.
One Truth has done extensive work for major international clients such as Google, Red Bull, McKinsey. Their work have been exhibited in galleries & at art fairs in Germany, Switzerland or USA. They have participated and won numerous international festivals and competitions. Their work have been traded at auctions with legends like Banksy, Obey, Vhils, Nägeli and many more!
With the advent of web3 and the new possibilities we want to venture into this new area! NFTs is a path for our artworks to become eternal. They can be destroyed in real life, but they can't be destroyed on the blockchain. Our goal is to build everything around this genesis NFT collection. Therefore we are interested in building massive utility around this one so isn't "just" a picture of a dog - the NFT is much more.
We are looking forward to the adventure with you and many more years to come 🐶! All the best and see you soon! Dr. Drax, Pase and Robin
More information